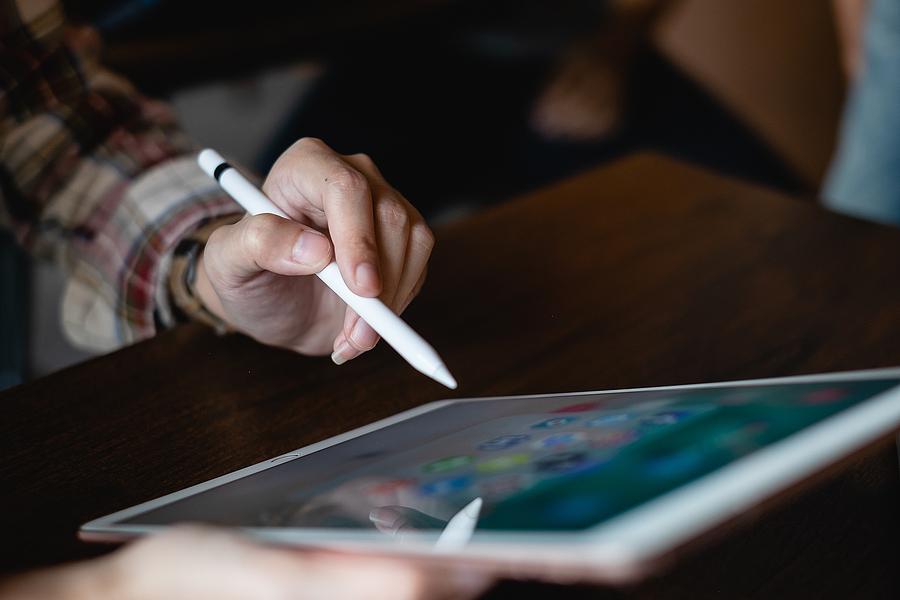 The internet is a wonderful place to find new ideas and inspiration for your living spaces at home and Instagram is an especially useful resource, since it's picture-led - which means you know you're going to find all sorts of beautiful images of wonderful interiors, ripe for the picking.
Take a look at Ken Fulk's account as a shining example of stunning interior design. Ken is famous for his layered interiors, all with serious flair and huge imagination. If you're looking for help coming up with bold aesthetics at home, look no further than Ken. He is also renowned for throwing wild unforgettable parties!
Or what about Justina Blakeney? She would be a great account to follow if you're keen to introduce lots of colour in your rooms. It can be quite daunting to think creatively when it comes to colour palettes, but you're sure to gain confidence by perusing some of the images she has to show.
And if you're after a truly glamorous look and feel at home, you must follow Corey Damen Jenkins. He creates stunning architecturally inspired spaces with lots of vivid colours and layered patterns to deliver some inventive and polished looks, featuring only the finest of materials. Here's how to get it right!
Finally, there's interior designer Amber Lewis. Following her will help you see how you can use natural light as a key part of an interior design scheme, creating light, bright and airy spaces you'll just love to spend time in. And that's what it's all about, after all.
Looking for luxury door knobs? See what we have in stock in our online shop.