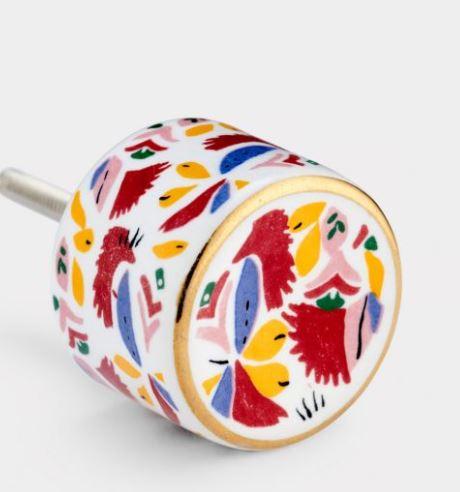 Many homeowners want to make their house or apartment stand out, but some fall into the trap of buying lots of knick-knacks to do this.
While it can be appealing to purchase pretty ornaments at the time, this can quickly lead to the space looking cluttered and busy.
Kirstie Allsopp, property expert and presenter, admitted she has made this mistake in the past as well, but has now realised that 'less is more'.
The face behind Channel 4's Location, Location, Location told Good House Keeping Magazine: "My mother was very 'unkeen' on what she called 'dust gatherers' and increasingly, I realise that she was right."
She went on to say: "She really was very unsentimental about things, but actually looking back, she was probably quite right to be anti-clutter."
The trick to striking the balance between adding character to a property and buying needless trinkets is only getting accessories that will really complement the space, instead of just filling it.
Home hardware is necessary, for instance, so why not jazz up yours by getting luxury curtain tiebacks or crystal door knobs that will spruce up the design without taking up an extra room?
Allsopp, who has been presenting the property show with Phil Spencer for 20 years, also advised homeowners to think twice before bagging a bargain.
Lured by sale items herself, she said: "I make mistakes when something has a 50 per cent off sticker. I just never seem to learn my lesson."
As well as making a name for herself finding house-hunters their dream property, she has also fronted shows about decorating and homemade crafts, including Kirstie's Homemade Home, Kirstie's Handmade Britain and, most recently, Kirstie: Keep Crafting And Carry On, a programme made during lockdown.