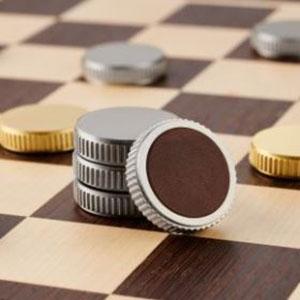 With the new year still young, the question of what kinds of trends will emerge in home interior design has yet to be answered with any certainty, but that hasn't stopped many from trying.
As Metro News has reported, there have been many ideas shared frequently across social media.  Pinterest is one of the key platforms for this topic and the site has now released its annual insight report to highlight what it expects to be the most prominent trends over the course of 2021.
Neon hues will be popular with some, not least Generation Z. With LED lighting leading the way, these bright, intense colours will provide some very atmospheric indoor settings. Neon rooms are a trend expected to be popular in the UK as well as Australia and Canada.
Another emerging trend is the shelfie, which will replace gallery walls and colour-coded bookshelves as kitchen shelves become the most popular element of homes, decorated with attractive dinnerware such as coloured glass and clay plates.
Householders keen to enhance their kitchens might be particularly interested in this prediction and bring in some luxury hardware to join in the trend and give their own kitchens a classy look.
Another interesting kitchen-related trend is for 'black kitchens'. This colour scheme includes some classy looking black matte finishes, black wallpaper and combinations of black and wood or black and gold. The last of these would certainly fit well with gold luxury door knobs.
Other predicted trends include the use of Japandi minimalism and the end of open-plan interiors as specialist rooms come into vogue.
Pinterest is not alone in getting the crystal ball out and trying to work out what the dominant trends will be in UK interiors this year.
The Independent has also predicted kitchens will be a central theme of this year, with personalised styles being a key theme.