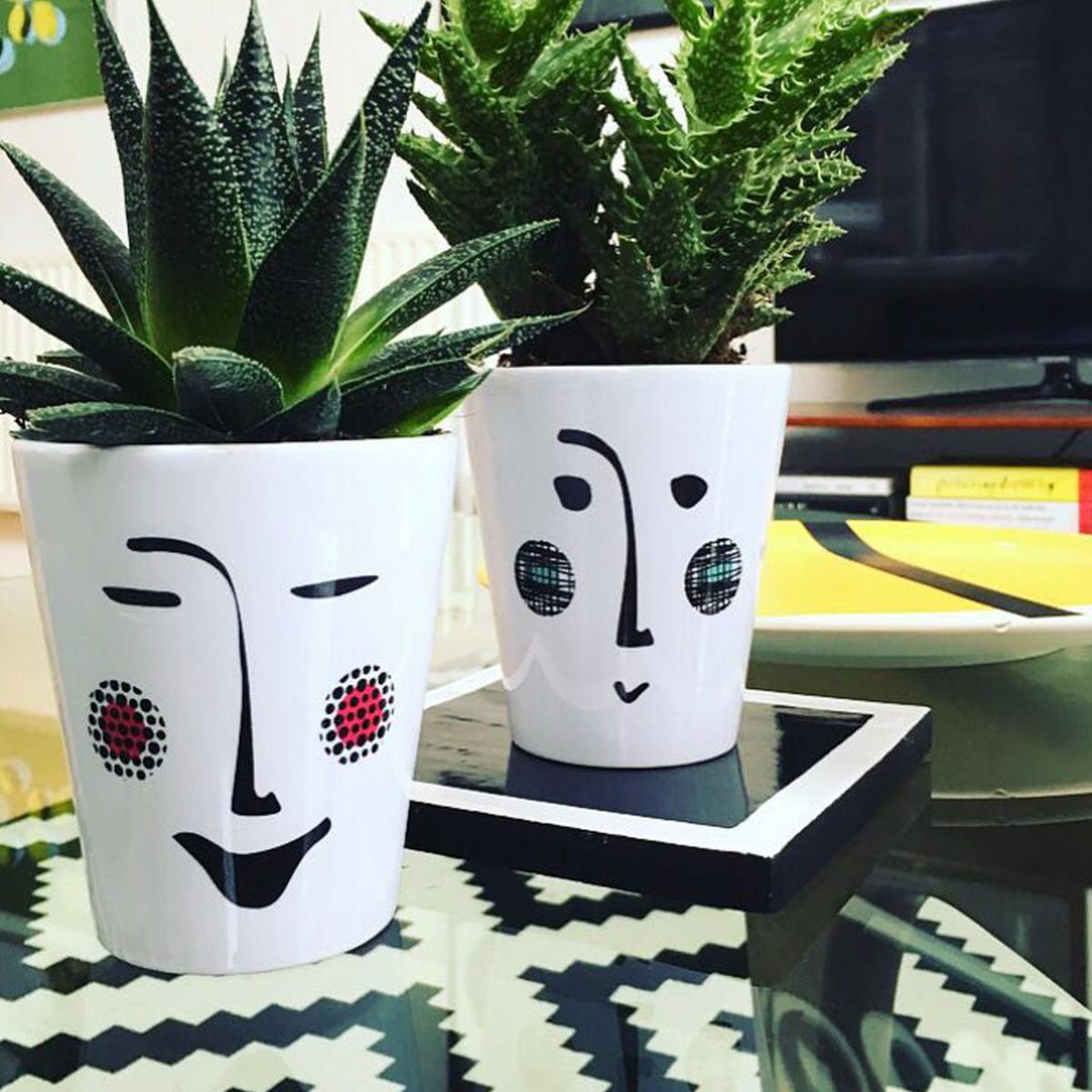 We're all spending a lot more time at home than we used to because of the coronavirus pandemic and lockdown restrictions, introduced to help slow the spread of COVID-19 and to reduce the pressure on an overburdened NHS.
And what this has meant is that, inevitably, we've started casting a more critical eye over our living spaces, with DIY and renovation work skyrocketing around the country at the moment. But, of course, it can be difficult to get it right and know what you want to do at home unless you already have a bit of experience with interior design and putting rooms together.
Which is why it can be useful to look at some of the top interiors trends doing the rounds, which could prove to be just the inspiration you need to create something absolutely fantastic at home.
One big trend that's proving very popular at the moment is biophilia, which is all about focusing on loving nature and man's innate attraction to all things leafy and green, elements of the natural world.
This is no doubt being driven in large part by the fact that we can't go outside and spend time in nature - so we're increasingly bringing the outside in at the moment.
You could take this trend literally and start introducing lots of plants, shrubs and small trees around the house, or you could be a bit more subtle in your take on the trend and perhaps go for botanical wallpaper, natural earthy tones in your paint choices, or natural materials for home furnishings.
What about putting a few looks together on paper or set yourself up with some Pinterest boards to help you work out what you like and what you don't? You're sure to have a great time revamping your living spaces!
Looking for walnut cupboard knobs at the moment? See what we have in stock.