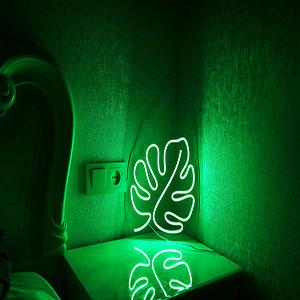 The year that has just gone has been somewhat unusual, and this has resulted in a very different interior design world.
As our homes have become increasingly the centre of our lives, many of us have turned to interior design. This not only helps our homes look the best they can be and provides a luscious home office background, but also helps to create an environment that speaks to us and about us.
Every year, the social media site Pinterest not only reports on the most popular trends of the year but makes predictions on what the next big interior design trends will be.
Here are three trends that are set to define 2021.
Japandi Aesthetic
Essentially a combination of two already popular interior design aesthetics, Japandi marries the minimalist hygge aesthetic of Scandanavian design with neutral colours and natural textures that characterise Japanese interior design.
People want calm, relaxing spaces and so Japandi will be the aesthetic to watch out for in 2021.
Space Of Your Own
As people spend more time at home, we are likely to see more partitions and the creation of more personal space.
From the closet office to home libraries, closed doors with luxury interior door knobs will have a chance to shine once again, with multi-purpose open rooms having the potential to be sectioned off once again.
Neon Lights
Lighting trends have seen some unique shifts in 2020, but with the influence of younger designers, coloured lighting, LEDs and neon will provide a stark contrast to the pursuit of calm.