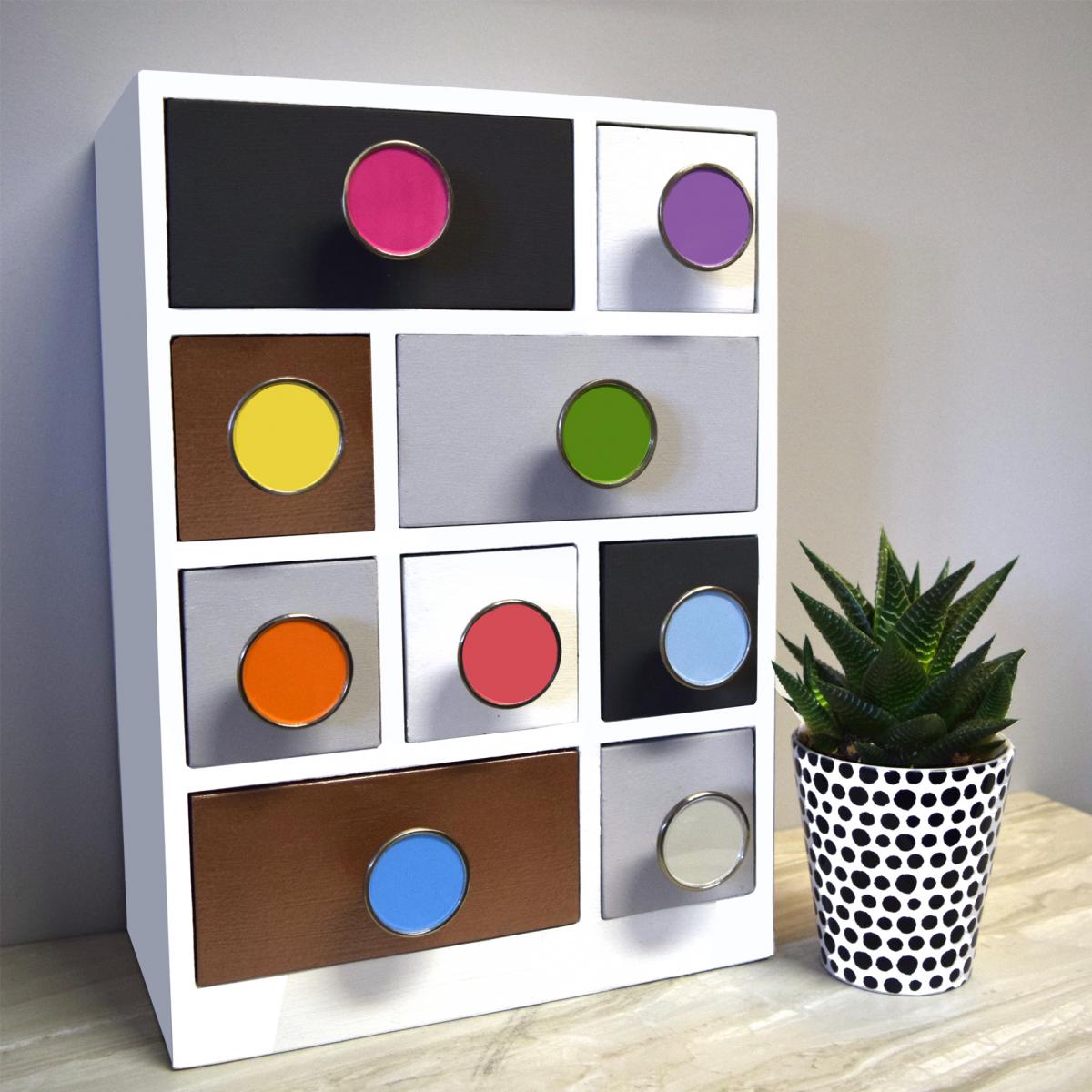 Given that we've all been spending more time in our homes than probably ever before, it's little surprise that we've been looking for ways to brighten up our interiors.
A recent article for The Zoe Report revealed some of the home decor essentials we should be looking at while under lockdown, according to the publication's editors.
If you're exploring your luxury homeware options, one of the best places to begin is with your bedding.
The news provider suggested that weighted blankets could be a particularly good option if you've been feeling anxious as a result of all that's been going on in the world recently.
Another decor element to focus on is storage and organisation. Whether it's new shelves or wall hooks to help store all manner of items, these small pieces are a worthwhile investment and one that can make a bigger difference to the ambience of your home than you might imagine.
If you're focusing on your walls, meanwhile, then inspiring wall art could be another option worth considering. According to the publication, introducing new art can showcase your personality and completely transform the look and feel of a room.
Living etc recently picked out some of the top interior trends that have cropped up during lockdown, including more people introducing stylish line art to their homes, as well as a growing number of people finding ways to create living walls in their properties.
Similarly, the many benefits of house plants were also highlighted, from their ability to purify the air to their "biophilic calming properties".